The World Athletics WA has officially authenticated  Engr Ibrahim Shehu-Gusau as President of the Athletics Federation of Nigeria.
This followed a change on its website www.worldatletics.org from AFN's Secretary-General Ademu Elijah to Director-General Siminialayi Young Pepple.
Ibrahim Shehu Gusau still remains as President of the Federation on the World body's website with his phone number still recognized officially.
AFN's change from Secretary-General to a Director General was approved by the Congress in Awka on December 12, 2019.
This puts paid to the controversy on who runs Athletics in Nigeria.
All correspondence between Nigeria and the World body will only be officially received from the AFN President Engr Shehu Gusau or it's Director General Siminialayi.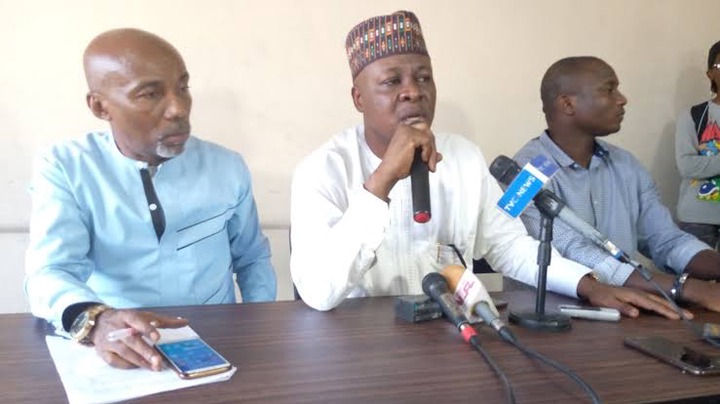 Meanwhile, the Athletics Federation of Nigeria holds its first competition for the year on Friday February 14, 2020 at Ozoro Stadium, Delta state. The competition will be used to select athletes for the AFN Classics, the African Championship CAA and other junior and senior international competitions.